Daniel Maceira, is an Argentine citizen, Ph.D. in Economics from Boston University, with research fields in health economics and industrial organization. He is Senior Researcher at the Center for the Study of State and Society (CEDES), Independent Researcher of the National Council of Scientific and Technological Research (CONICET), and Professor at the Economic Department, National University of Buenos Aires, Argentina. In addition, he develops teaching activities in several Postgraduate Programs in Health Economics and Public Health Policy in Argentina and the Latin American Region. Maceira has collaborated with a wide array of institutions, such as the Canadian International Development Research Centre (IDRC), UNICEF, The World Health Organization, the Pan-American Health Organization, the Economic Commission for Latin America and the Caribbean (ECLAC), the United Nations Development Program (UNDP), USAid, the Inter-American Foundation (IAF), the Gates Foundation, The World Bank, the Global Development Network, the Global Fund for HIV, Malaria and Tuberculosis; the Inter-American Development Bank; the Global Alliance for Vaccines and Immunization (GAVI Alliance), among others. He has numerous national and international peer review publications, and coordinated in many research projects and technical assistance initiatives in developing countries, particularly in the Latin America and the Caribbean Region. Since 2012 participates as the Latin American counterpart at the Program Working Group of Health Systems Global. Since 2014 he is academic co-cordinator of the Postgruate Program on Health Management organized by FLACSO (the Latin-American University of Social Sciences)/Plan Sumar (Ministry of Health), Argentina.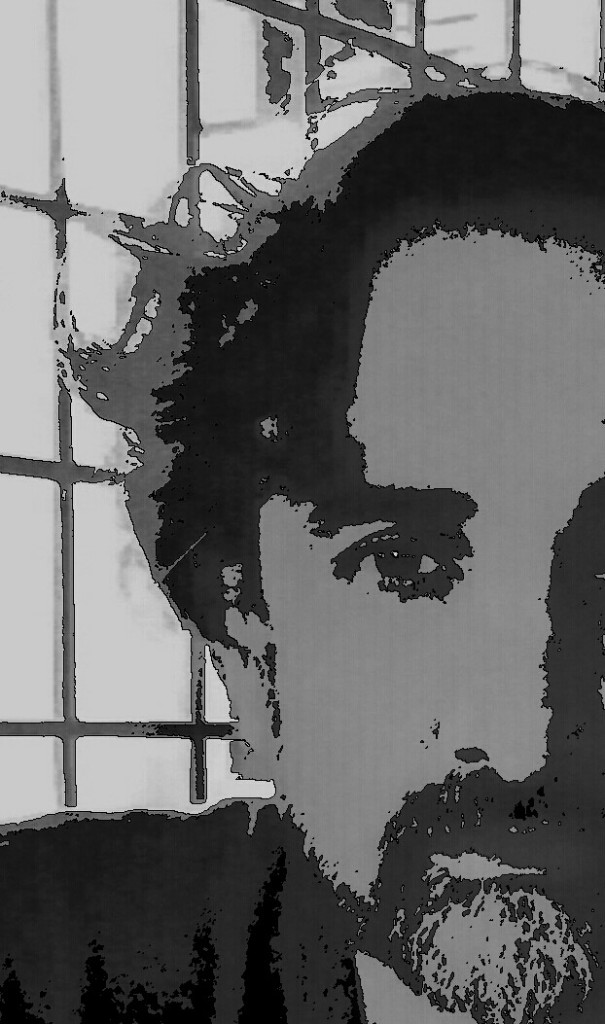 En noviembre de 2016 Daniel Maceira fue elegido Board Member en Health System Global, La sociedad internacional en sistemas y servicios de salud.
Dentro del Board, fue elegido para formar parte del Executive Board y le asignaron la representación de las Américas por los próximos dos años.
NEWS